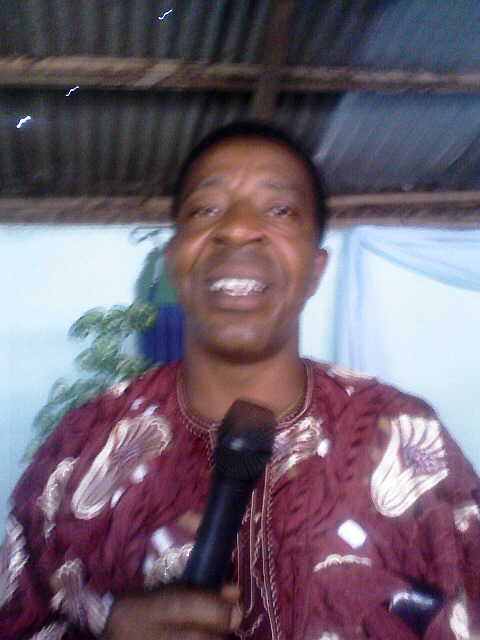 Welcome to our web site!
City of tower bible church is committed to sharing the love of the Lord Jesus Christ to the family of God and Beyond in a safe and caring environment enabling the broken and hurting to receive wholeness in Him.

Our aim is to enable God's People, through Teaching, Prayer and Personal Ministry, to enter into a deeper relationship with God our Father and, through Our Lord and Saviour Jesus Christ, 'to enjoy the wonderful liberty of the Children of God'. This will help them to discover and develop their calling and gifts in the service of His Kingdom.